"We manufacture Quality Appetizers according to the Traditional method"
Our catalogue includes
FRIED CHIPS
SALTY SNACKS
POPCORN
DRIED FRUITS
BISCUITS
RINDS
"TORREZNITOS"
... and everything you may need
Our extensive experience in the sector allows us to carry out any type of project to produce traditional snacks, according to the customer's needs. We are able to adapt our production lines, packaging and logistics to each order, making us more competitive than other manufacturers.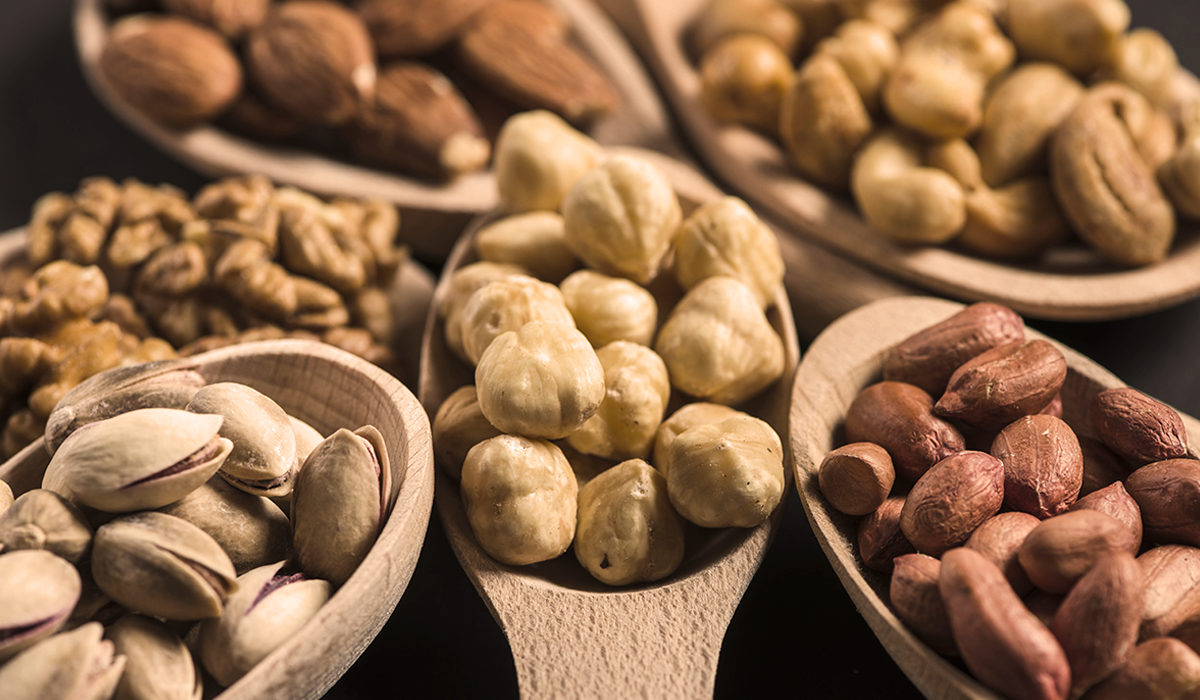 TRADITIONAL NUTS AND DRIED FRUIT
We use the traditional method of pan-frying, after selecting the raw materials at source under optimum conditions, using the best olive and sunflower oils. To guarantee the maximum flavour, crunchiness and unique texture that distinguishes us.
Contact us and we will help you with whatever you need. Valmor Industrial Park
Avenida de las Yeseras, 43
28343 Valdemoro, Madrid